WELCOME TO
Diana Kelleher Fitness
My mission is to provide you with the knowledge and tools to help you achieve a healthy body and mindset.
START YOUR JOURNEY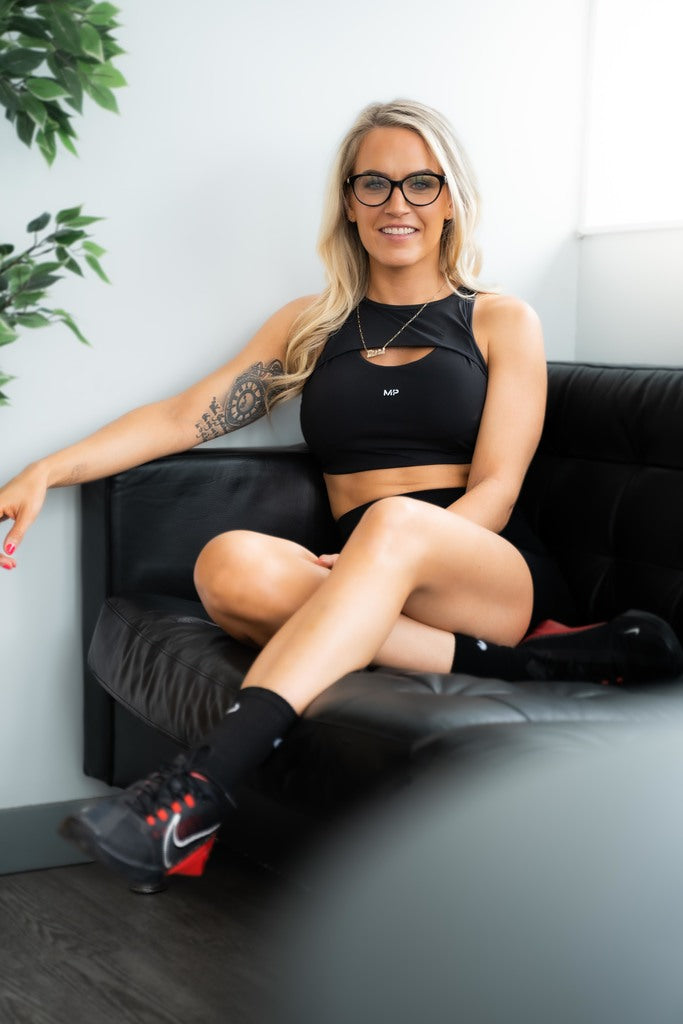 About me
Founder & Coach
My core beliefs revolve around a positive mindset, consistency and a strong work ethic. With the correct knowledge, nutrition & training, I was able to transform my body without restrictions from everyday life and you can too! I promote a healthy, happy, manageable approach which results to long term sustainable lifestyle change. I aspire to promote female empowerment and body confidence. 
JOIN TEAM DKF
What you get with my coaching.
Workouts

Live workouts every day and a platform of various full body, lower and upper training sessions. You will also get access to in-depth exercise videos to ensure accuracy and form is prioritised.

Recipes

Choose from over 200 recipes to start your day off with or cook up to a nutrtious filled dinner for you and the family! Vegan & Vegetarian options avaialble too.

Accountability

An important part of our online coaching relationship! I will set you clear goals, deliver regular check-ins, expect honesty and most of all celebrate your success.

Community

You'll be welcomed into a community of like-minded women on a colloborative group, to provide you with a bubble of support for both highs and lows.
Join TEAM DKF today
Team DKF is a community of incredible women and a warm welcoming place to connect and be inspired by like-minded females on similar journeys. You will never feel alone as I have created this safe & supportive space to share your journey. Being a mom myself, I also know how busy your days can be, which is why I have created an exclusive TEAM DKF members only area, so you are always only a click away from all the tips and tricks you could possibly need. This community will enable you to grow, learn and feel inspired and I can't wait for you to be a part of it.